Even as a child, most people could see that Luther Burbank was destined to become all that he is known for today: a renowned botanist and horticulturist, and an agricultural pioneer. Though his reputation as a scientist was less outstanding in his time, he became a legend in the field of botany and was deeply respected by those within the agriculture industry.
Early Life
Burbank was born on March 7, 1849, on a small farm in Lancaster, Massachusetts. As a little boy, Burbank loved playing hide in seek with honey bees and would even fashion whistles from willow sticks in his mother's garden. As the 13th child of 18 children, Burbank spent his time working the farmland most of the year and attending school in the winter. He became fascinated by plants at a young age and would study Charles Darwin's "Variation of Plants and Animals Under Domestication" at the city library.
Agricultural Success
After moving to Groton Junction, Massachusetts in 1871, Burbank purchased a plot of farmland at Lunenburg, where he developed the now famous Russet-Burbank potato. He then relocated to the sunny agricultural market of California in 1875 and settled at Santa Rosa with his family as he began his nursery career. He went on to develop nearly 800 new plant species without knowledge of genetic principals and with only his good sense of plant breeding to guide him.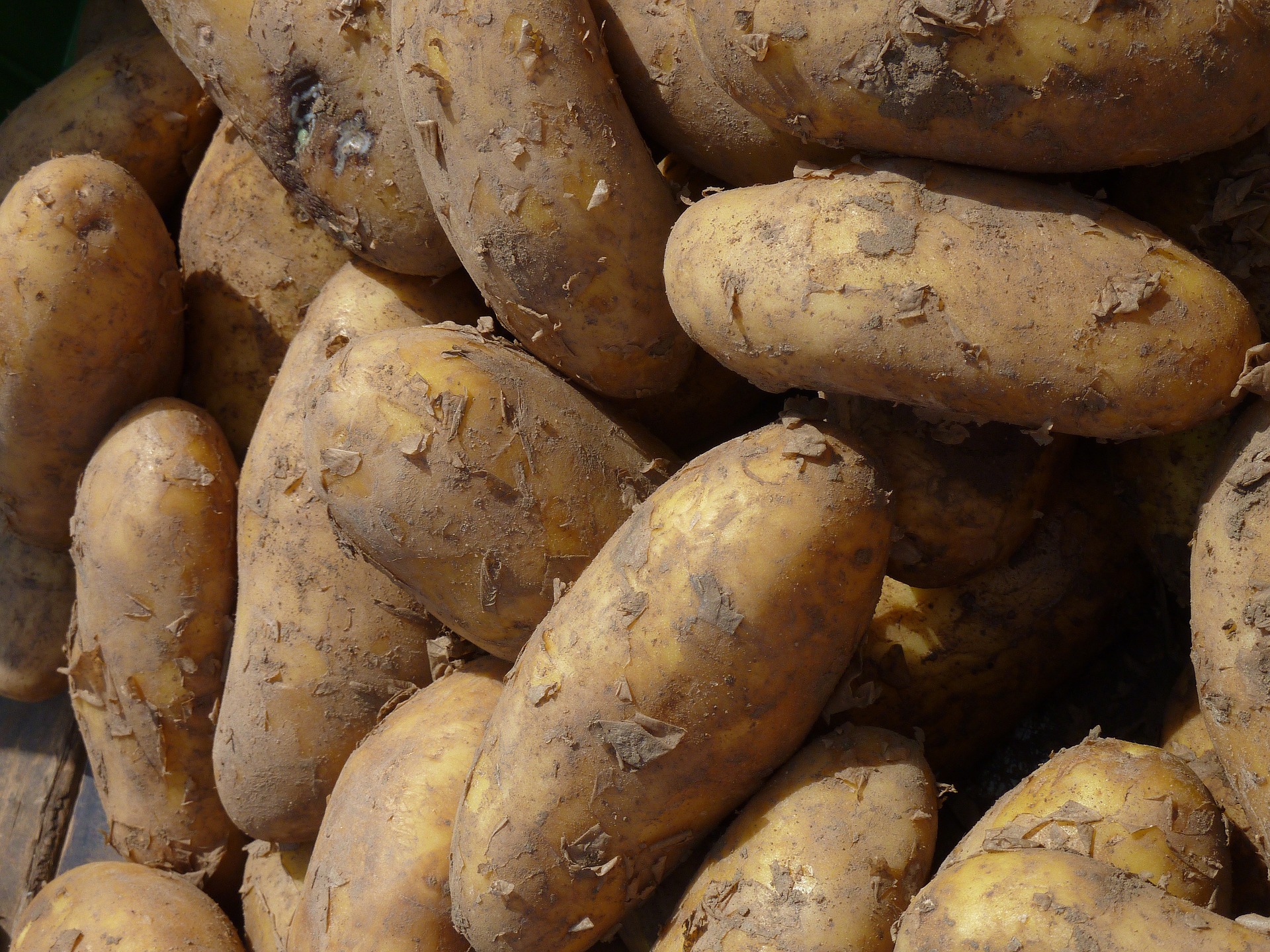 Changing Beliefs
Burbank's success with industry leaders and the American public continued for decades, and he even wrote a book on parenting called "The Training of the Human Plant." However, when the Scopes Monkey Trial was held in 1925, Burbank began to acknowledge his atheist beliefs as he defended the theories of evolution. His expressed views created controversy between himself, and the public and other agriculturalists. He was quoted by the Freedom of Religion Foundation saying, "I do not believe what has been served to me to believe. I am a doubter, a questioner, a skeptic. When it can be proved to me that there is immortality, that there is resurrection beyond the gates of death, then will I believe. Until then, no."
Burbank's Death
Burbank died at the age of 77 on April 11, 1926. A flow of mail came to his family's address following his death, with the public offering their many sympathies. An astounding 5,000 mourners came to pay their respects at Burbank's burial at the Santa Rosa's Doyle Park. Although he had different ideas that went against popular opinion, Burbank was still admired for his work in botany. As Denver jurist Ben Lindsey said at the funeral event, Burbank was "the bravest of the brave, the tenderest, loveliest flower in all the gardens of the world." Burbank left such a lasting impression that when the funds were initially pulled together for a performing arts center in Sonoma County, the founders decided to name the center the Luther Burbank Performing Arts Center in honor of the renown California horticulturist. Though for a brief period the center went under the "Wells Fargo" name, it is has now reverted back to the original name of which we are all so fond.